---
新書推薦:

《 土猪高效养殖与疾病防治技术 》
售價:HK$ 85.0
---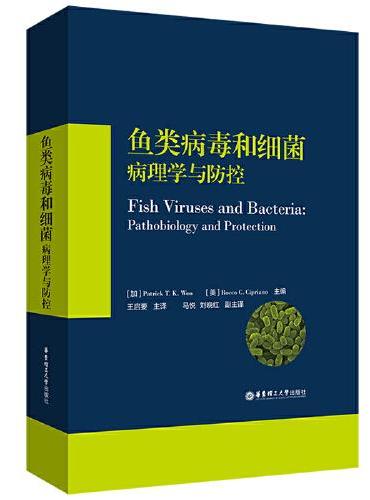 《 鱼类病毒和细菌:病理学与防控 》
售價:HK$ 247.5
---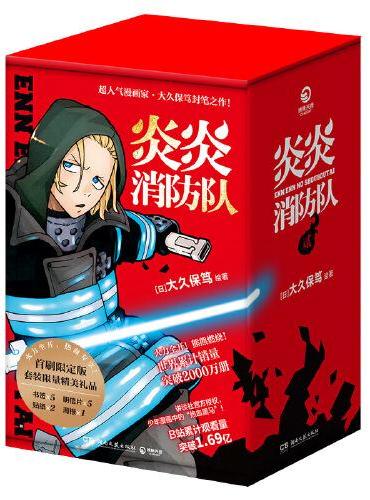 《 炎炎消防队第二辑6-10册(日本天才漫画大师,大久保笃封笔之作,再创实力口碑佳作神话!) 》
售價:HK$ 175.0
---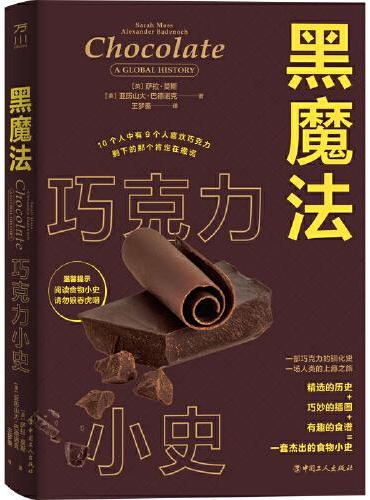 《 黑魔法:巧克力小史(一套杰出的食物小史) 》
售價:HK$ 65.0
---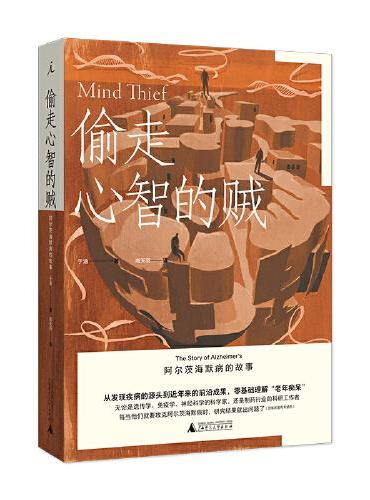 《 偷走心智的贼:阿尔茨海默病的故事(理想国医学人文系列,一本书全面了解老年痴呆) 》
售價:HK$ 81.3
---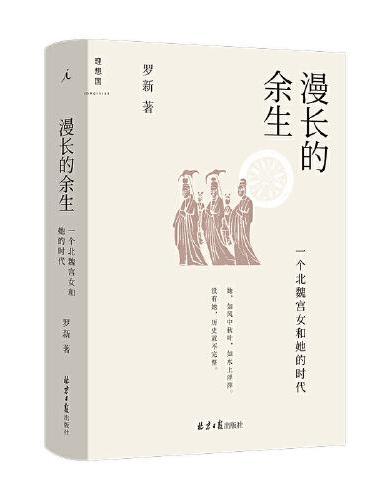 《 漫长的余生:一个北魏宫女和她的时代 》
售價:HK$ 81.3
---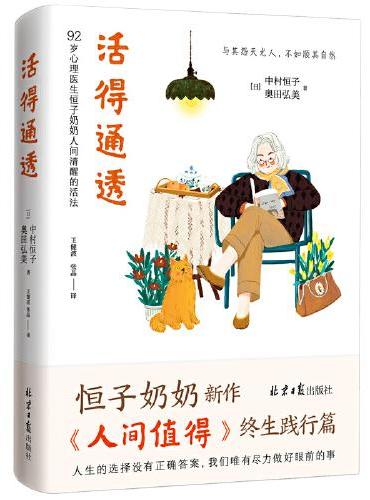 《 活得通透 92岁心理医生恒子奶奶人间清醒的活法(《人间值得》终生践行篇!人生的选择没有正确答案,我们唯有尽力做好眼前的事。) 》
售價:HK$ 68.8
---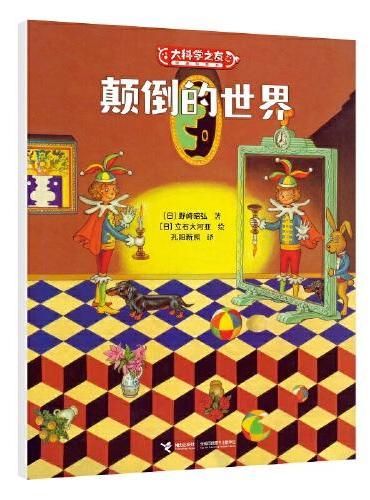 《 颠倒的世界:大科学之友经典科普书 》
售價:HK$ 43.8
---
內容簡介:
Expert guidance on the Math Level 2 SAT Subject Test Many
colleges and universities require you to take one or more SAT II
Subject Tests to demonstrate your mastery of specific high school
subjects. McGraw-Hill''s SAT Subject Test: Math Level 2 is written
by experts in the field, and gives you the guidance you need
perform at your best. This book includes: 9 full-length sample
tests updated for the latest test format 30 top test items to
remember for test day Glossary if tested math terms and formulas
Everything you need to know about the SAT Subject Test in Math
Level 2: testing requirements, when to register, how scores are
reported, and more Diagnostic test to pinpoint strengths and
weaknesses Sample exams and problems designed to match the real
test in content and level of difficulty Step-by-step review of all
topics covered on the exam Practice tests just like the real SAT
Subject Test in Mathematics Level 2 Test-taking tips and
strategies
關於作者:
John J. Diehl is Chair of the Mathematics Department at
Hinsdale Central High School in Hinsdale, IL. He has been a grader
of AP Statistics exams and is a member of the AP Statistics Test
Development Committee. He has led hundreds of workshops and state,
regional, and national convention programs in all areas of
secondary mathematics. In 2003, he received the Siemens Aware for
Excellence in Advanced Placement Teaching. In 2004, he was elected
President of the Metropolitan Mathematics Club of Chicago.
目錄:
Part I. About the SAT Math Level
2 Test
1. Test Basics
2. Calculator Tips
3. Diagnostic Test Part
II. Math Review
4. Algebra
5. Solid Geometry
6. Coordinate Geometry
7. Trigonometry
8. Functions
9. Data Analysis, Statistics, and Probability
10. Number and Operations
Part III.
8 Full-Length Practice Tests