---
新書推薦: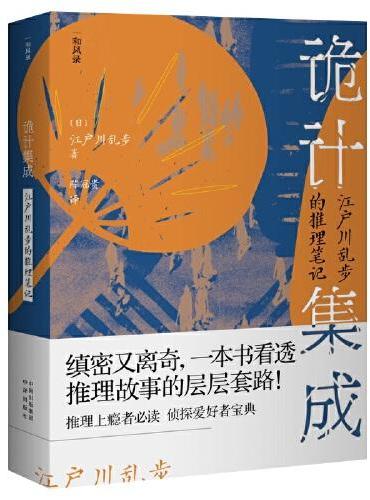 《 诡计集成:江户川乱步的推理笔记 》
售價:HK$ 73.8
---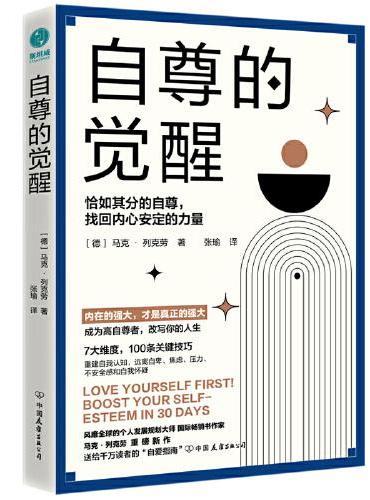 《 自尊的觉醒:恰如其分的自尊,找回内心安定的力量 》
售價:HK$ 58.5
---

《 变局之下:晚清十大风云人物启示录 》
售價:HK$ 110.0
---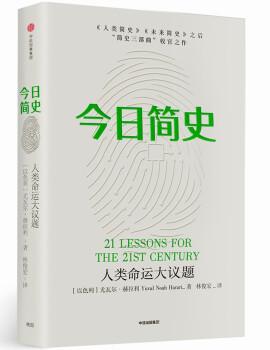 《 今日简史:人类命运大议题 》
售價:HK$ 85.0
---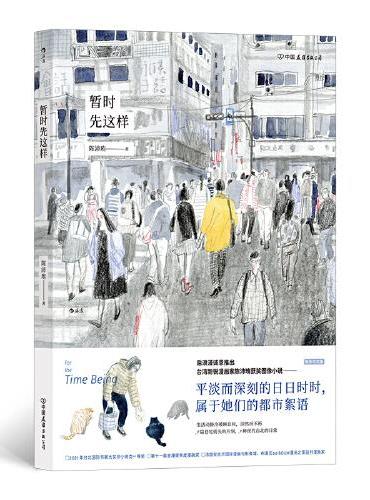 《 暂时先这样 》
售價:HK$ 124.8
---

《 假如你有动物的身体:人体示范动物图鉴 》
售價:HK$ 56.3
---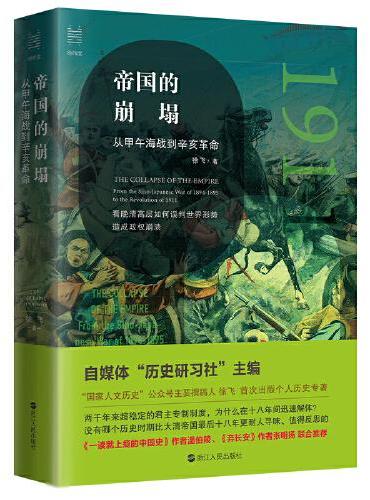 《 经纬度丛书·帝国的崩塌:从甲午海战到辛亥革命 》
售價:HK$ 110.0
---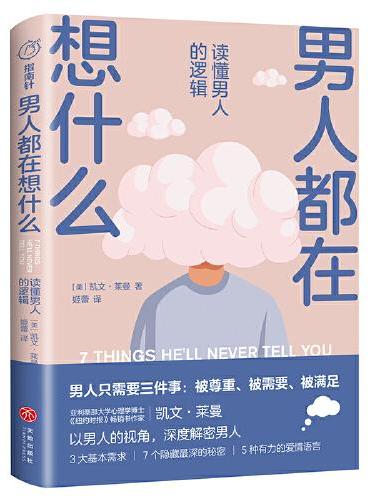 《 男人都在想什么 : 读懂男人的逻辑 》
售價:HK$ 72.5
---
內容簡介:
There was a cold lady who swallowed some snow.I don''t know why she swallowed some snow.Perhaps you know.This time, the old lady is swallowing everything from snow to a pipe, some coal, a hat, and more! With rollicking, rhyming text and funny illustrations, this lively version will appeal to young readers with every turn of the page. And this time, there''s a surprise at the end no reader will be able to guess!

From School Library Journal
Kindergarten-Grade 2–There was a cold lady who swallowed some snow, then a pipe, then coal, then a hat, and so forth. Written by Lucille Colandro (Scholastic, 2003), this title provides a different look at the old lady who swallowed a fly. Many such take-offs exist, and this is not the best of them. The items swallowed don''t have a natural flow or sequence, as in other stories—the bird eating the spider eating the fly, for example. The rhyming is sometimes rather stiff as well, and the finale is quite predictable. That, however, is the book''s strength. This is a story teachers will welcome for introducing the fine art of predicting outcomes. There are enough clues along the way that most students will know what''s coming, and be delighted in being right when the cold lady hiccups up a snowman. The lively background music and enthusiastic narration by actor Skip Hinnant keep the story skipping merrily along to an unsurprising but fun ending that has a useful curriculum application.–Teresa Bateman, Brigadoon Elementary School, Federal Way, WA
Copyright ? Reed Business Information, a division of Reed Elsevier Inc. All rights reserved.

From Booklist
PreS-Gr. 2. In this raucous twist on a favorite tale, a woman strides through a winter wonderland devouring a very peculiar lineup of objects, including a pipe, coal, tree branches, and a black hat. Colandro offers weak explanations for the "cold woman''s" bizarre appetite, but things become somewhat clearer when the woman finally spits everything back out, and the items assemble themselves into a grinning snowman. Lines such as "She swallowed the stick to push down the snow" certainly force the theme, but children will enjoy chanting along to the cumulative, rolling rhymes, which put a seasonal twist on the familiar poem. Lee''s cartoon art extends the absurd humor in delightful drawings of the manic woman gobbling her strange meal. Gillian Engberg
Copyright ? American Library Association. All rights reserved --This text refers to an out of print or unavailable edition of this title.
關於作者:
LUCILLE COLANDRO has authored several other Old Lady books with Jared Lee, including There Was an Old Lady Who Swallowed a Shell! and There Was a Cold Lady Who Swallowed Some Snow! She resides in New York City.